Posted by Carson Sartain on 1st Mar 2017
A few months back, our leading lady, Kelley Sandidge, was interviewed by the City of Austin! In the interview, she discussed how a loan and other resources provided by their Small Business Program played a large part in Hip Haven's evolution from a modestly-sized, virtual shop selling midcentury accessories to a full-fledged showroom and warehouse with streamlined, global order fulfillment. The city's Small Business Program aims to foster job creation and support the growth of new and existing businesses by providing information, tools, counseling and financial resources to local companies.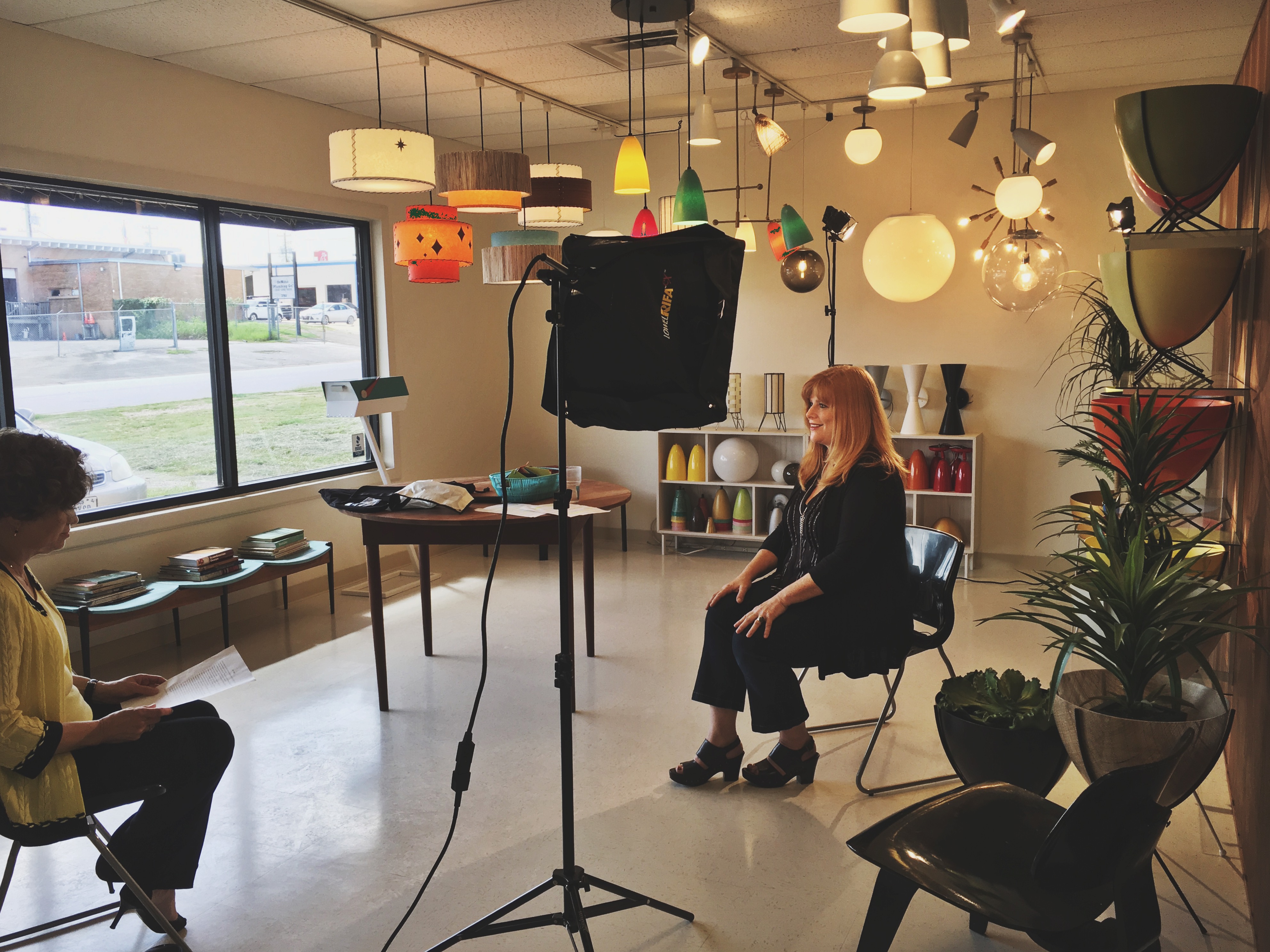 Back in 2002, when Kelley began growing Hip Haven from the ground up, she — admittedly — still had much to learn about becoming a business owner. But now, with nearly 15 years experience behind her, and the help she received from the Small Business Program, she's got the know-how and strategic instinct to dole out advice to those looking to start businesses of their own.
In the interview, Kelley reflects on her business challenges and triumphs and explains how the Hip Haven Retro Bullet Planter (the company's signature product!) grew from a personal project to a full-time job. She also shares her proven business strategies, including surrounding herself with a staff that contributes to both the smooth running of the company, and to it's growth.
Focused on developing and empowering small businesses, the City of Austin has made all of the difference in the world for Hip Haven, and we're so glad to share our success story with you. Check out the first look at the interview here!