Posted by Kelley Sandidge on 21st Oct 2021
We loved this project so much, we had to share it! It's simple for all ages, and requires basic easy-to-find materials.
Supplies:
1. A dried branch
2. Black paint (this can be tempera for smaller children, acrylic for older ages, and spray paint for adults)
3. Black card stock
4. Paintbrush, pencil, scissors
5. Fine fishing line (monofilament), and a needle
6. Floral foam or other material to serve as a base
Instructions:
1. Select a dry branch of the size you want to display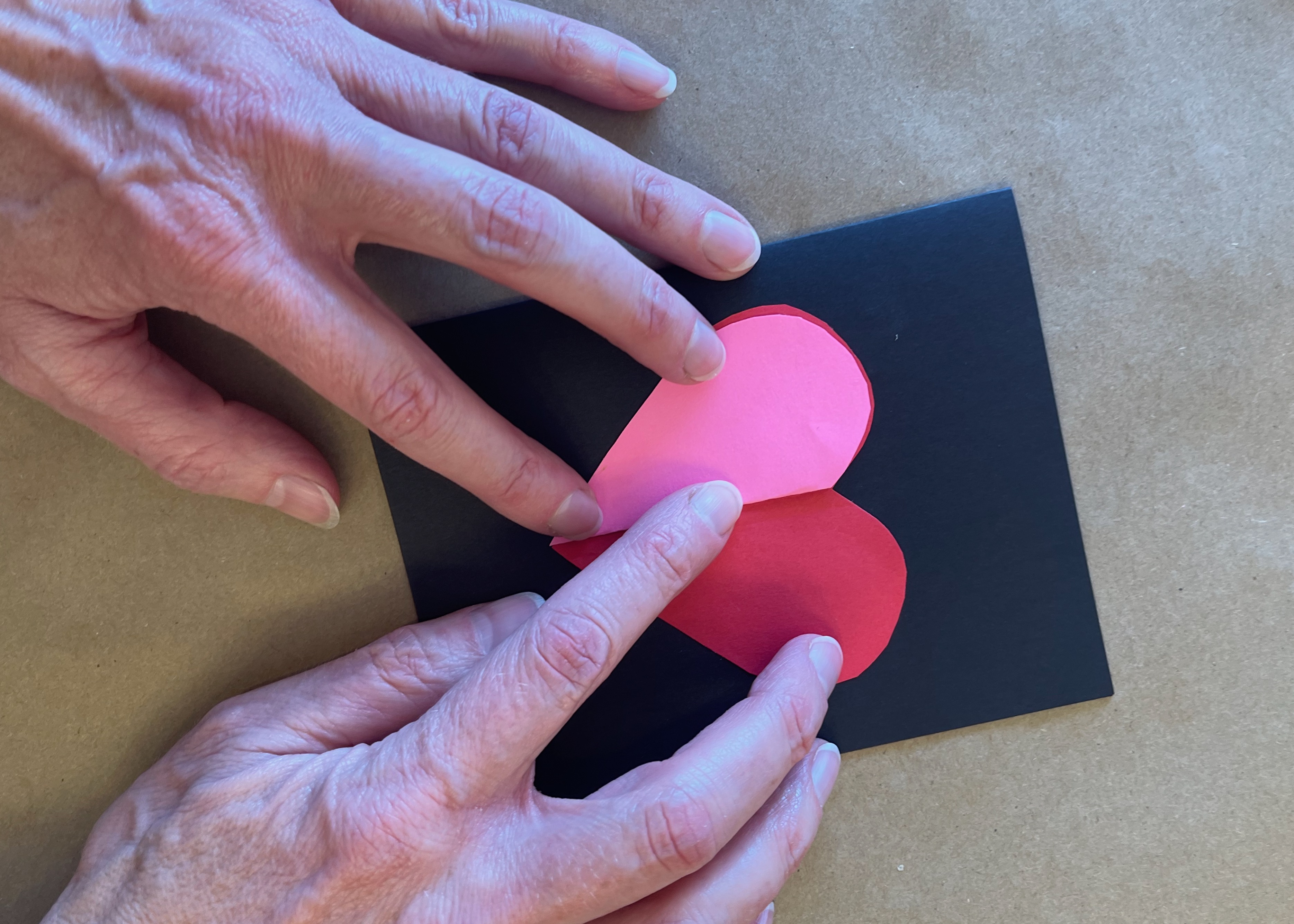 2. Paint most of the branch, holding an unpainted area. Allow it to dry and then come back for the rest.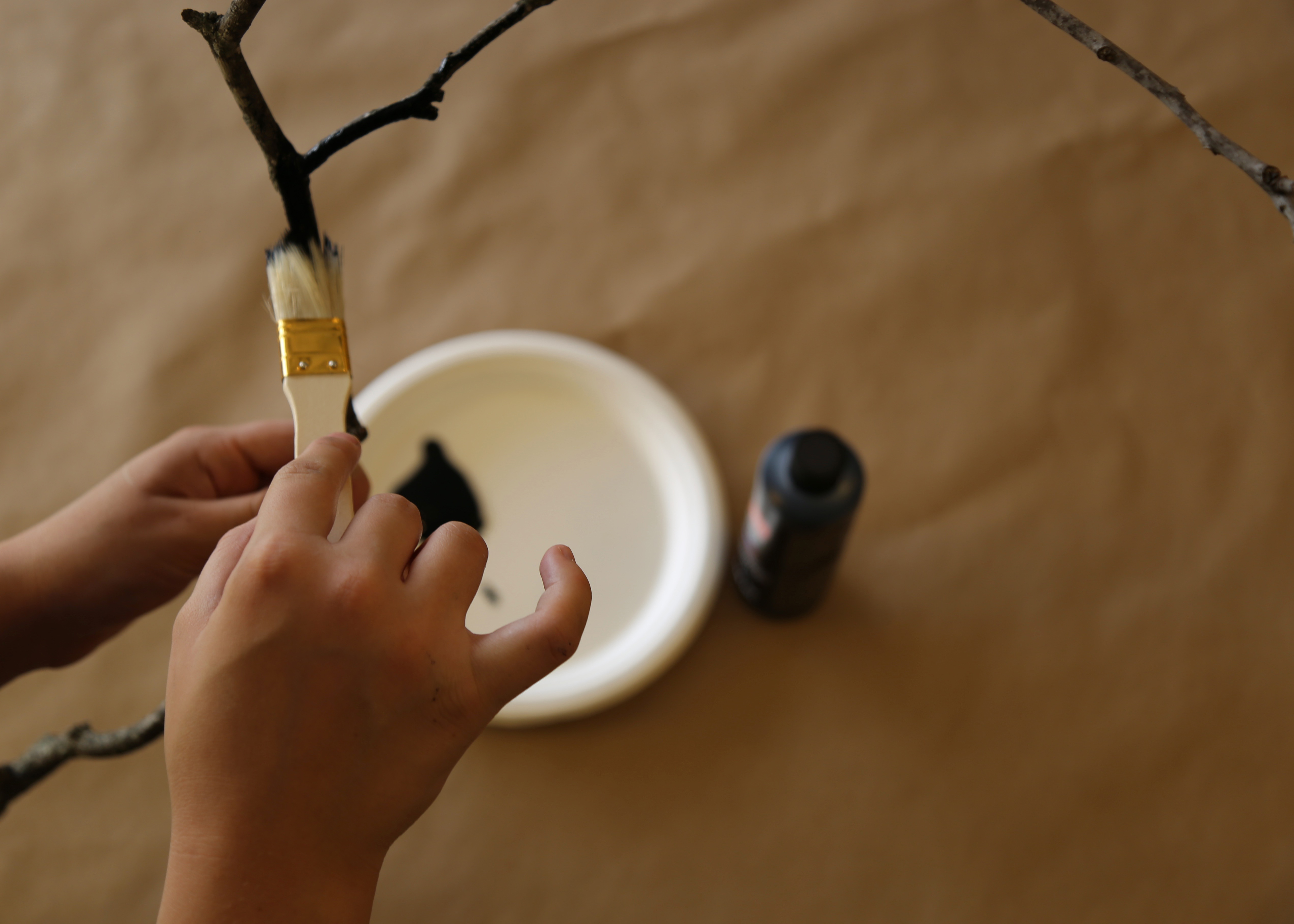 3. While the branch is drying, make some bats. Using half a sheet of cardstock (smaller or bigger depending on your branch), fold it in half like you would a valentine heart. In pencil, draw the outline of half a bat. Cut it out and unfold for a complete bat.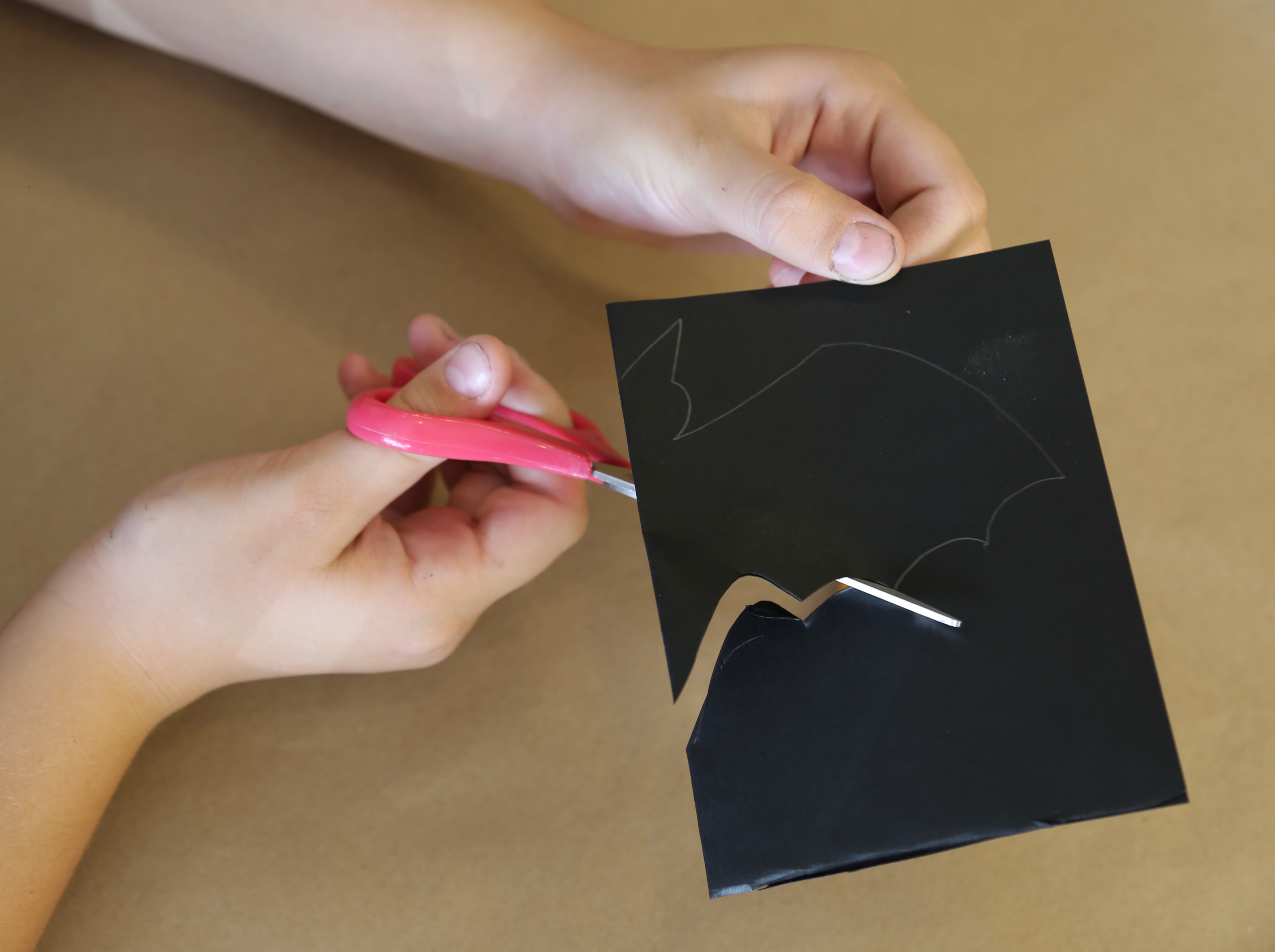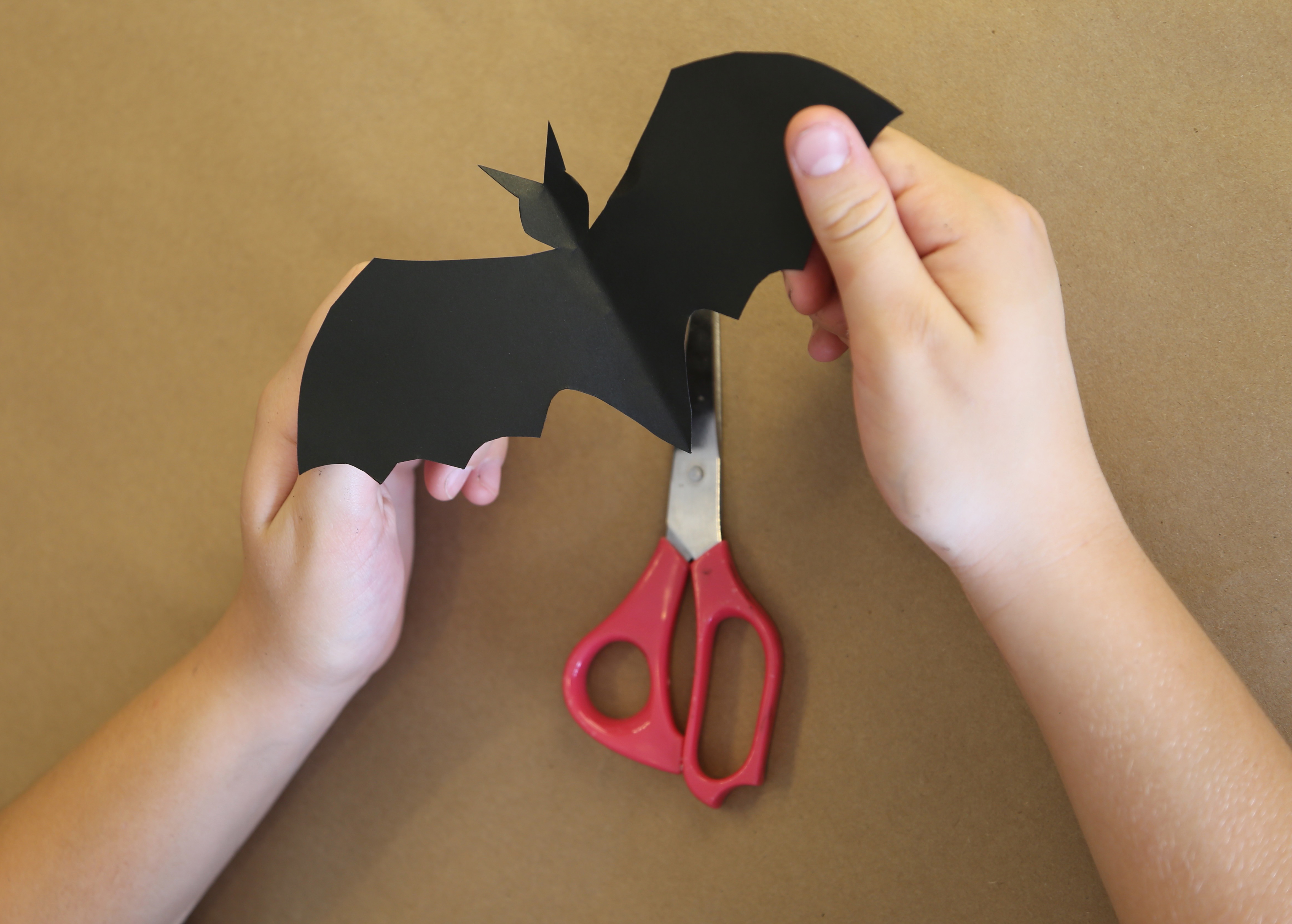 4. Flatten the bat, then using a large needle poke a hole about 1/4 inch down from the top of its head. Thread through a length of fishing line, and tie a knot. Create a slip knot on the opposite end, and place it on the desired branch.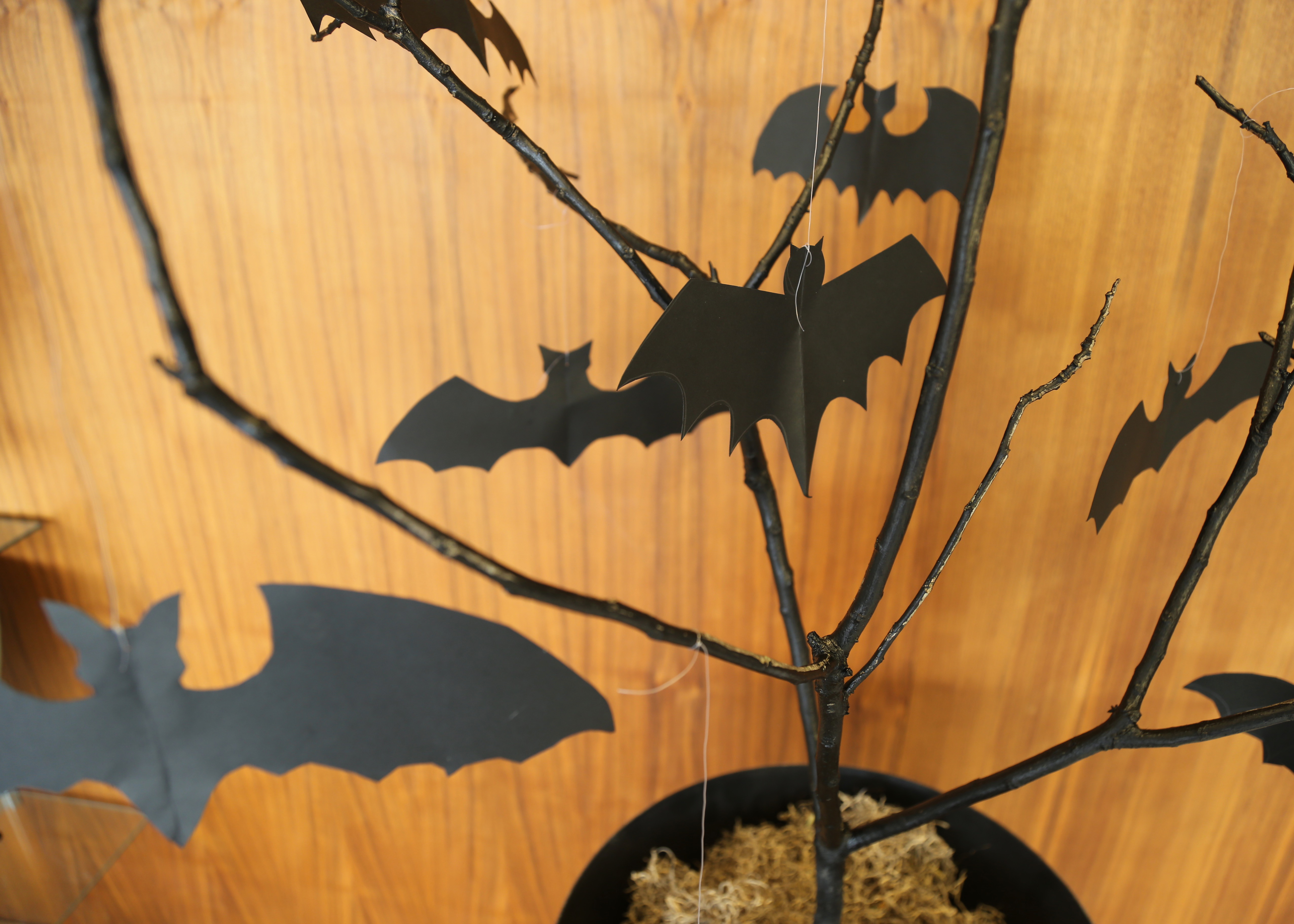 5. To "plant" your branch in the container of your choice, you may use a piece of floral foam for smaller branches, or a flower pot full of supporting material for a larger branch. We secured our small branch in the Mini Bullet Planter using just floral foam. For the larger branch in our Retro Bullet Planter we used floral foam wedged tightly in an empty flower pot, which gave it extra weight. Both were covered over using Spanish Moss.
We are thrilled with the results and hope you will be too!
Here's our Mini version...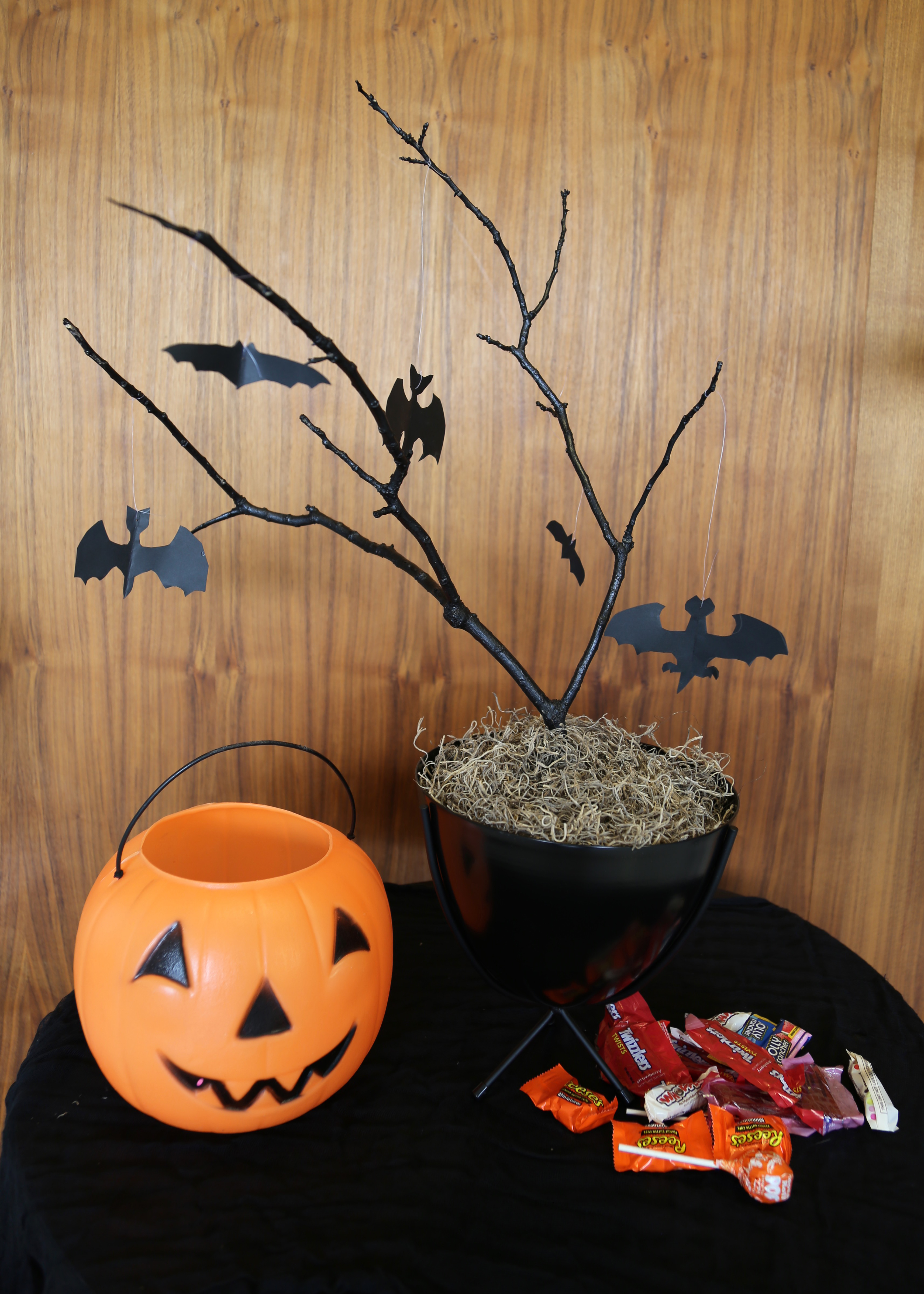 And the larger version...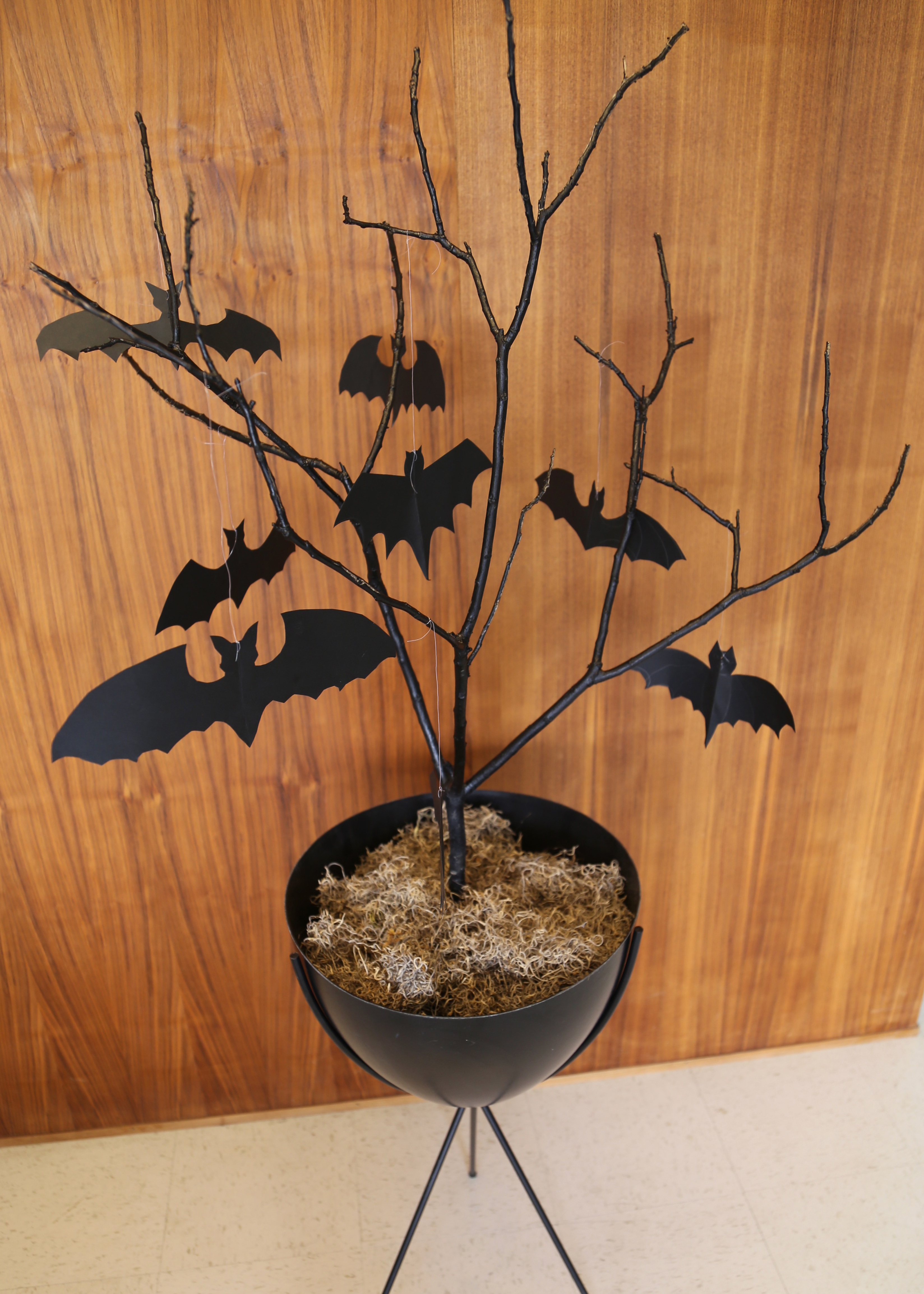 This project is super simple, but is a great look for indoor or outdoor decor. You might "branch" off from this idea with other themes, like witches, owls, ghosts, spiders, or eyeballs hanging from the branches. The possibilities are endless!