We at Hip Haven are so appreciative of the many customers who shop at our small business. That said, we know that many of you are also committed to shopping local, so in anticipation of the upcoming Small Business Saturday, we would like to take a moment to list a number of our current brick and mortar resellers around the US and the world.
Small Business Saturday (now in its seventh official year!) was a term coined by American Express to encourage buyers to celebrate local shops, business owners, and artisans in the holiday shopping frenzy that kicks off following Thanksgiving in the United States.
We rely on our retailers worldwide for a significant portion of our business and recognize their importance in increasing the visibility and appreciation of our products. Today we want to pay special attention to the smaller stores, that stock inventory and make it possible for customers to see our products in person and enjoy the shoppers' delight that comes with taking an item home right then and there!
Have a look over our list to see if your community has a Hip Haven retailer, and please be sure to visit them on Small Business Saturday to take advantage of their upcoming promotions.
CALIFORNIA
Grounded
Modern Living
What They're All About: Grounded carries authentic modern furniture, gifts and accessories
Encinitas, California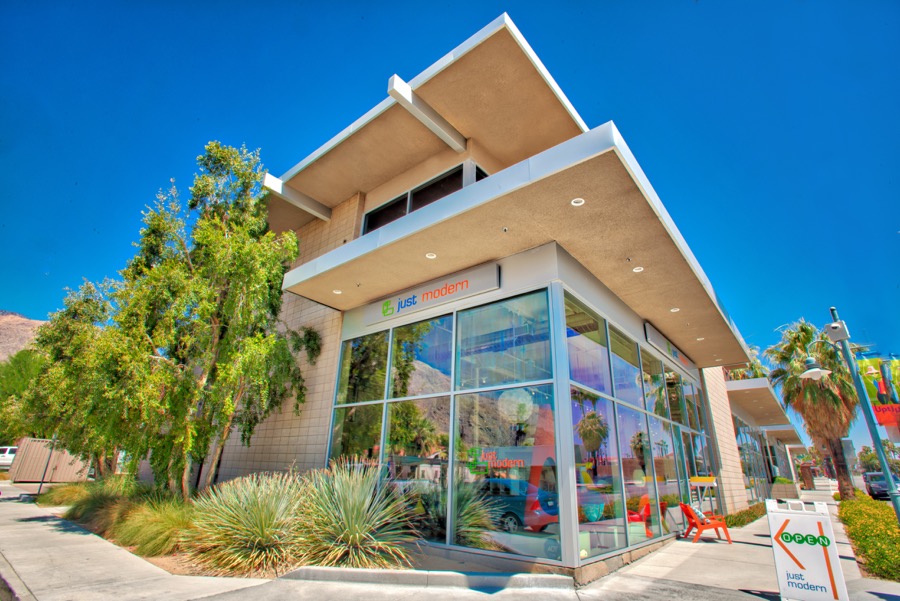 Just Modern
New Century Modern
What They're All About: This store carries midcentury modern inspired furniture, art and accessories.
Upcoming Promotions: Just Modern is offering 10% off on books, cards and other items.
760.322.5600
Palm Springs, California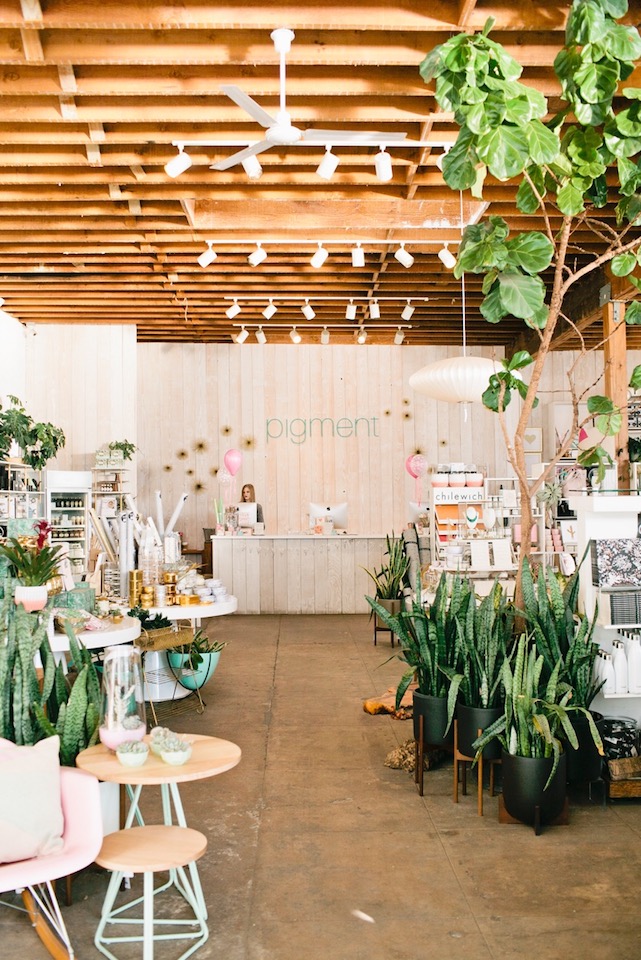 Pigment
Organic . Modern . Local
What They're All About: This gift store is recognized for design savvy gifts, flora and
furniture
Upcoming Promotions: Pigment is giving customers 20% off on Black Friday, Small Business Saturday and Cyber Monday
619.501.6318
San Diego, California
Photography courtesy of Megan Welker

The Human Condition
What They're All About: This lifestyle store carries homewares and gift items
415.658.7580
San Francisco, California
IOWA
Miss Wonderful Vintage
"Vintage is Lovely"
What They're All About: This midcentury modern shop, carries both vintage and vintage inspired products such as furniture, housewares, beauty and home products and stationery
319.529.7293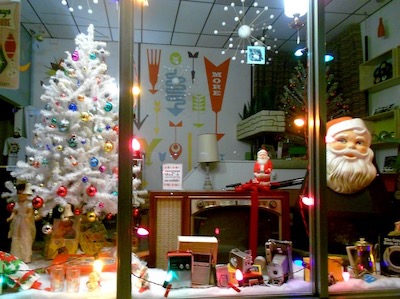 Cedar Falls, Iowa
Funky Finds Vintage & Retro
What They're All About: This vintage store sells midcentury modern furniture, barware, books, kitchenware, linens, records, electronics, lamps, games, clothing and decor.
Upcoming Promotions: They will have a holiday open house and promotional sale in mid December
Des Moines, Iowa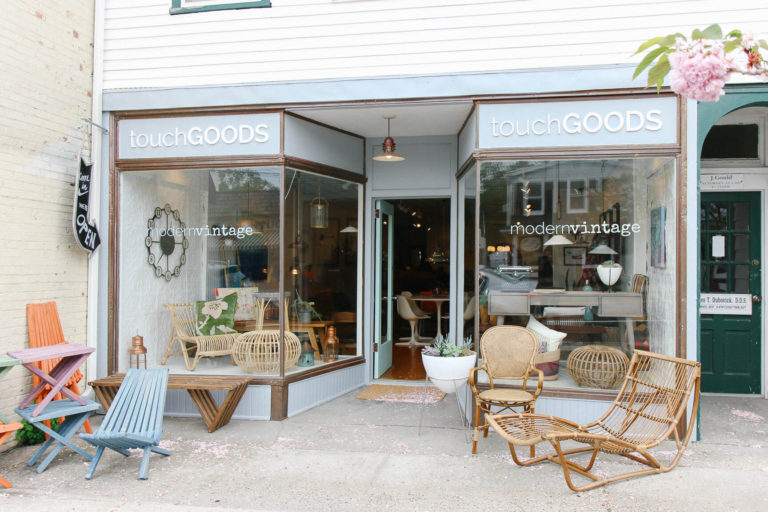 NEW YORK
touchGOODS
modern design with a vintage touch
What They're All About: This modern and boho chic home furnishing store sells furniture, lighting, midcentury collectibles, rugs and local art.
631.765.8455
Southold, New York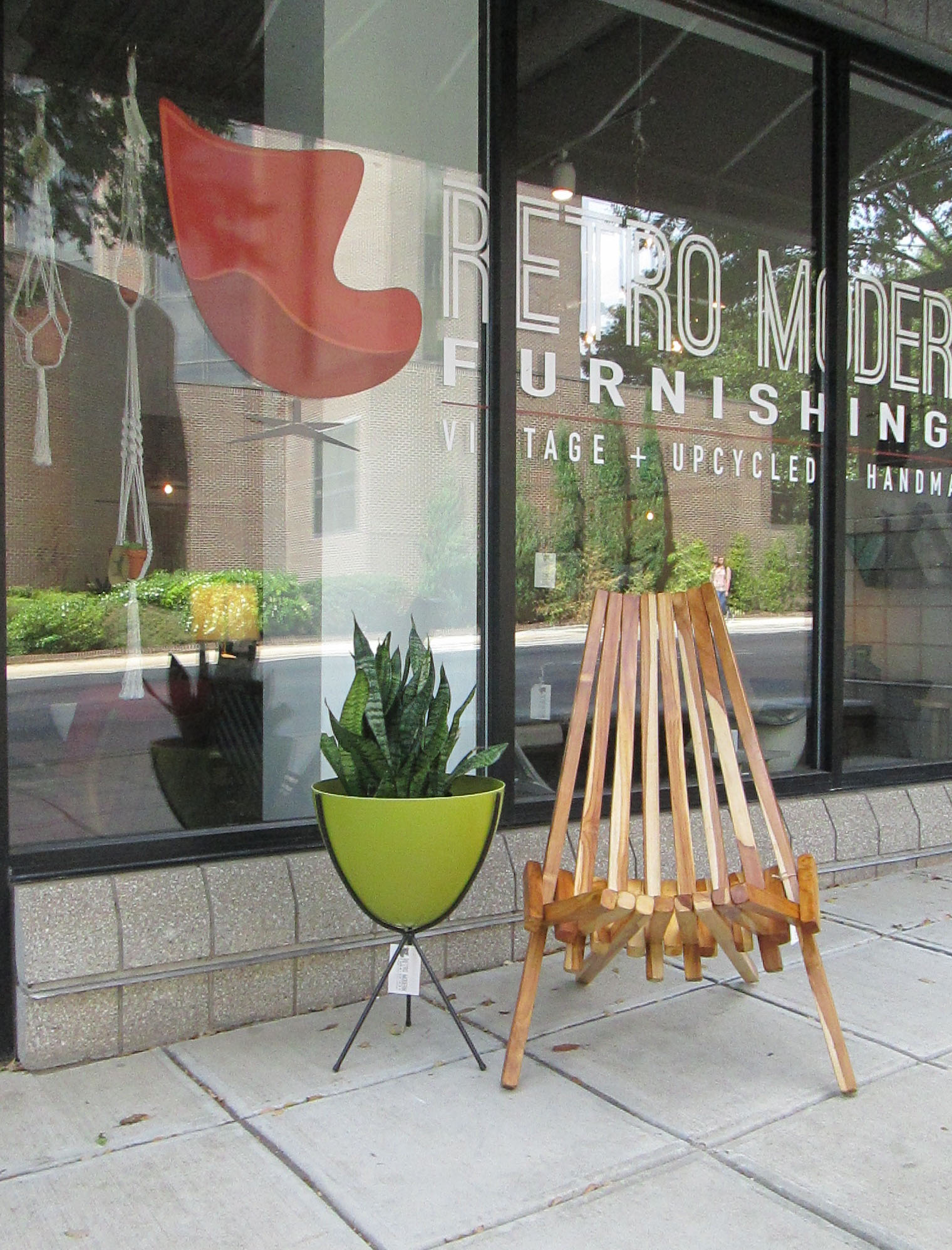 NORTH CAROLINA
Retro Modern Furnishings
Vintage + Upcycled + Handmade
What They're All About: This shop sells vintage, midcentury modern furniture, and home decor and furnishings crafted by small batch artisans.
www.retromodernfurnishings.com
984.444.9240
Raleigh, North Carolina
OKLAHOMA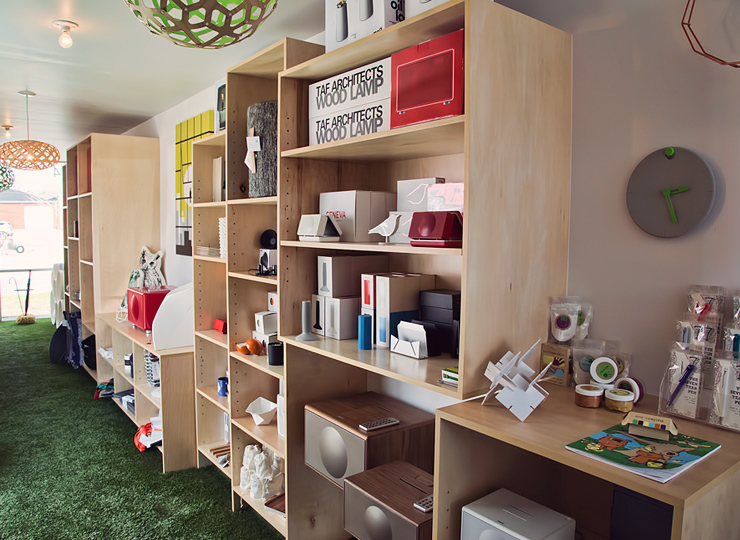 Perch'd
Fresh Designs + Modern Finds
What They're All About: Perch'd displays unique modern accessories, home goods and gift items in a refreshing way
Upcoming Promotions: They're offering 15% off all Hip Haven products!
405.494.0419
Oklahoma City, Oklahoma
TEXAS
NEST Modern
What They're All About: This design boutique sells modern furniture and home decor.
Upcoming Promotions: NEST's annual 20% off sale is coming up in January
512.637.0600
Austin, Texas
210.455.0166
San Antonio, Texas
Rave On Vintage
Vintage Home Furnishings
What They're All About: Rave On specializes in quality midcentury and Danish modern furniture and decor
Upcoming Promotions: 10% off of your purchase if customers mention that they saw us on Hip Haven's website
512.215.266
Austin, Texas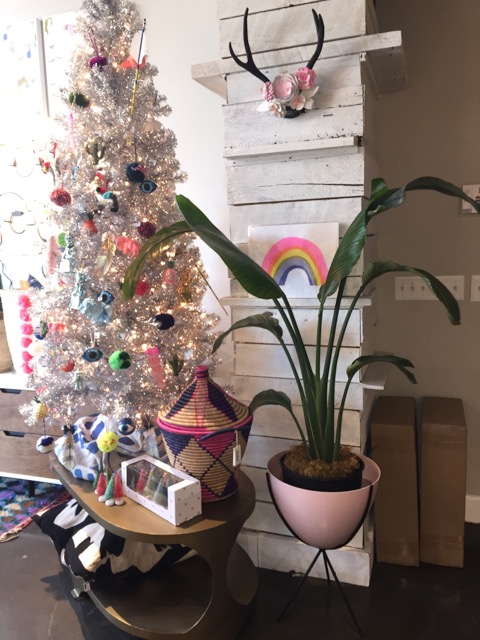 TENNESSEE
Cadeau
What They're All About: Cadeau sells home decor and gifts
www.facebook.com/CadeauNashville/
615.460.0053
Nashville, Tennessee
VIRGINIA
Need Supply Co.
What They're All About: Need Supply Co. is a Men's, Women's and Lifestyle boutique.
Upcoming Promotions: They'll be offering sales for both Black Friday and Cyber Monday.
Richmond, Virginia
CANADA
Fieldstudy
What They're All About: This lifestyle store carries ethically sourced, quality goods from artisans across North America.
Upcoming Promotions: Grand opening this month!
Calgary, Alberta, Canada
JAPAN
DAKOTA PLANETS
What They're All About: This Japanese shop is known for their selection of interior products, such as lighting and planters.
81.44.455.5959
Kawasaki, Kanagawa, Japan
SOUTH KOREA
Ocktop
What They're All About: This home furnishing and decoration shop specializes in cowhides, cushions and our planters!
070.8877.2222
Geumjeong District, Busan, South Korea