Posted by Kelley Sandidge on 5th Nov 2023
Cover photo: The Stahl House, Julius Shulman
Historical Context
With Mid 20th Century Modern style flourishing well into the 21st century, all lighting styles from the era have had a resurgence in popularity. The classic "Globe Pendant," never fell out of favor. Going back as far as the earliest eras of Modernism, this elegant design of a spherical shade on a streamlined holder, was a decorative staple in public spaces. It ticked all the boxes for midcentury modern: form following function, lack of ornamentation, organic shape, and use of both traditional materials and new technologies (blown glass plus spun steel or aluminum).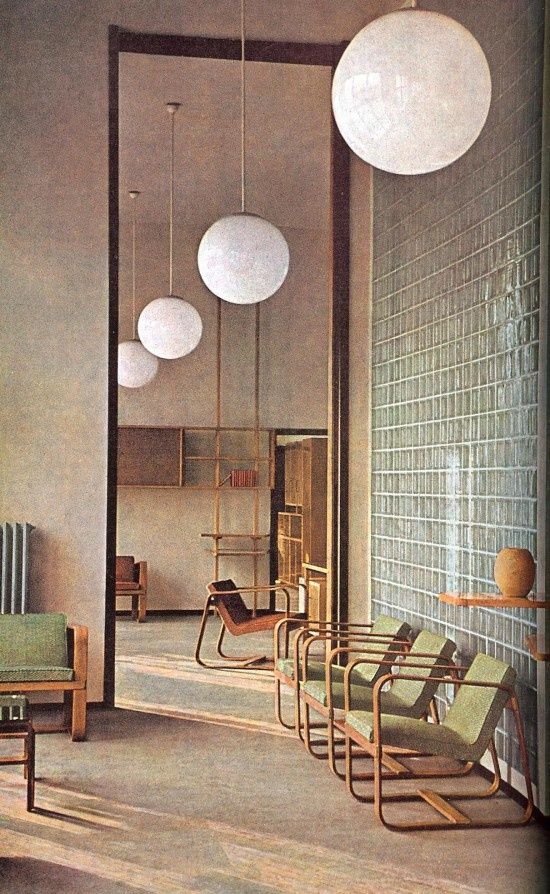 photo: office interior and furniture by Giuseppe Pagano Pogatsching c.1942
As Modernism became more entrenched, globe pendants began to appear in residential and small commercial architecture as well. Acrylic shades were added to the mix, making them even more affordable. They were stylish, pleasing to the eye, and right at home in high-end or modest spaces.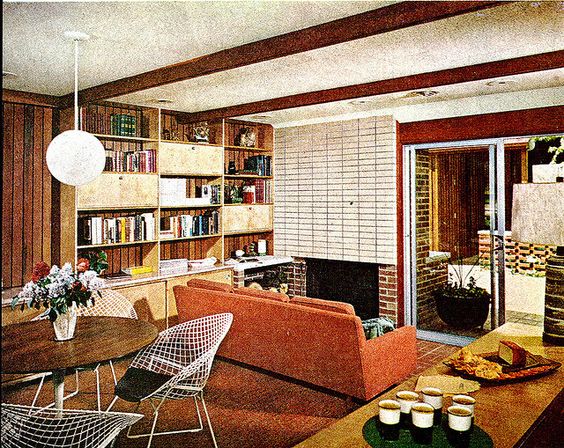 Better Homes and Gardens, 1963. Photo source: link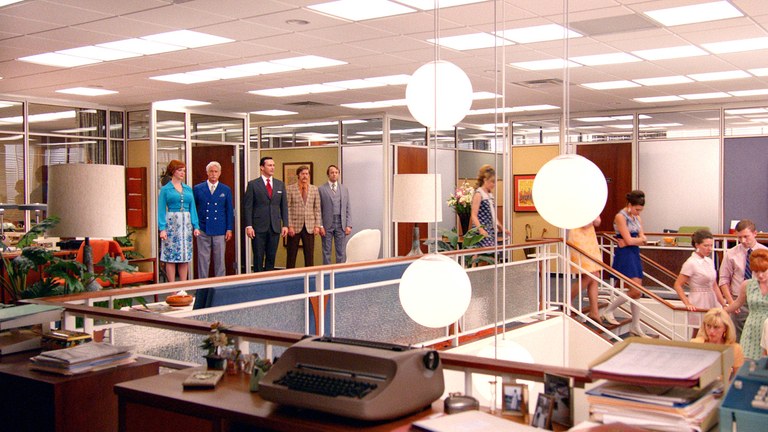 Set of Mad Men. Photo source: link
Globe Pendants from Hip Haven
If you've followed Hip Haven for very long, you know that we are serious devotees of MCM. We notice every detail in vintage items and strive to emulate their finish, weight, and overall high quality in our reproductions.
For over a decade, Hip Haven has been the most comprehensive resource on the web for globe pendant options. We have a broad range of sizes, plated and powder coated finishes, stem or cord hanging, and for interior or damp-rated areas. Glass shades are available from 6 to 16 inches in diameter and are hand blown, heavy-duty globes sourced exclusively in the USA. Our acrylic shades range from 6 to 36 inches in diameter, and are also of the highest quality available and made in the USA. Our finishes are powder coat, rather than paint, and we use brass, steel, or aluminum components and hardware, as well as UL approved electrical components.
Historically, our globe pendants, with all their varied options, have been made-to-order and lead time was anywhere from two to four weeks, but as of now, we are stocking our most popular variations in a "Quickship" program, and adding additional options to the offering over time. It is hard to predict demand, so we may occasionally sell out before more arrive, but we will do our best to maintain a selection of quick and affordable options for your fast-track design projects. Find options within the current "Quickship"selection here.
Over the years, certain "Frequently Asked Questions" have emerged about the our globe pendants. We have attempted to answer all of them in this Globe Pendant FAQ page.
Below are selection of a customer-supplied photos of our globe pendants in use. As time goes on, we will continue to add more, so please send us your pics!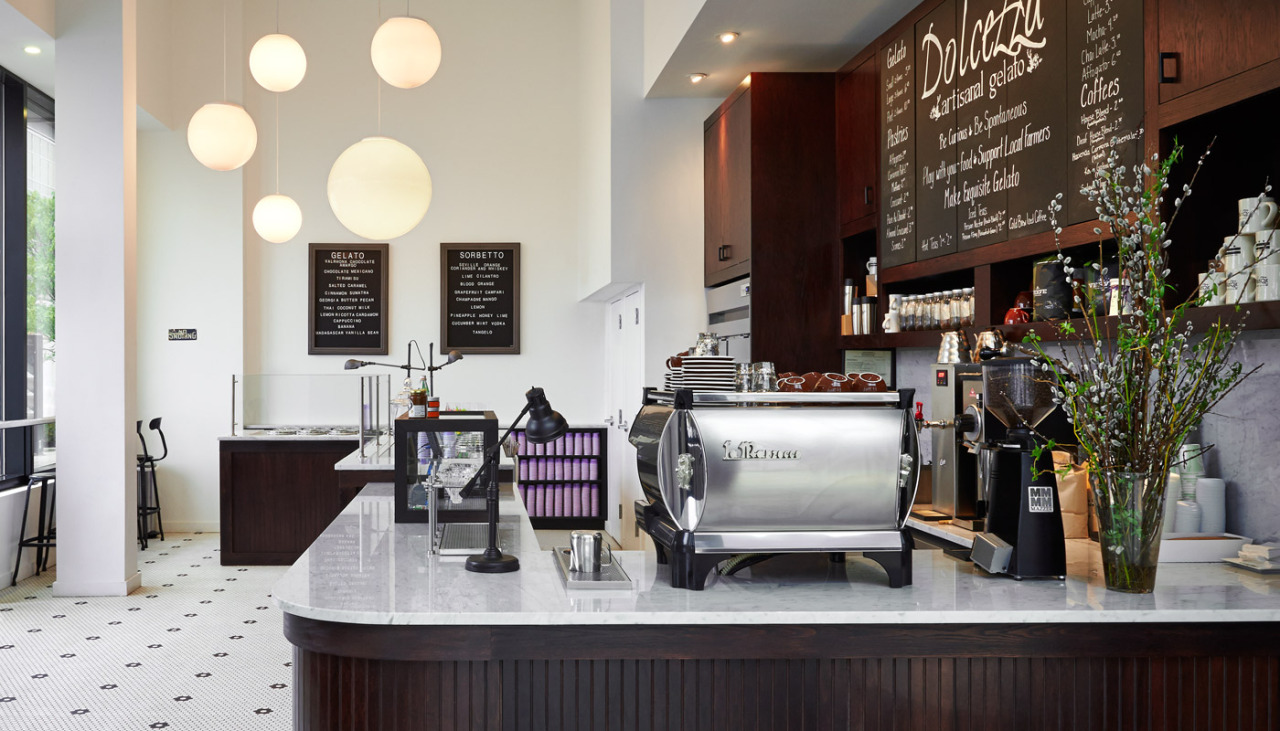 Globe Pendant installation at Dolcezza Gelateria, Fairfax Virginia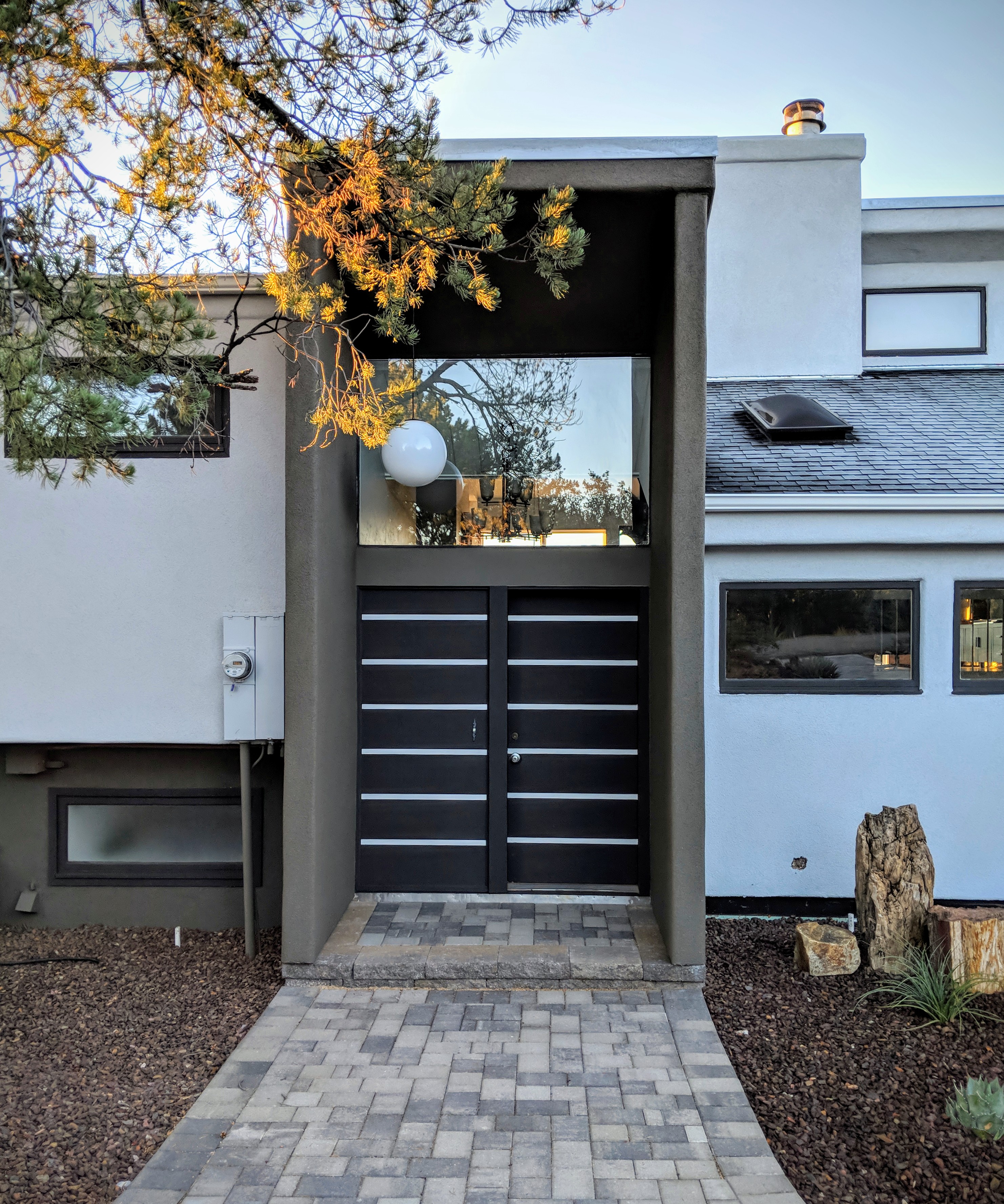 Leonard Residence, 16 inch Globe Pendant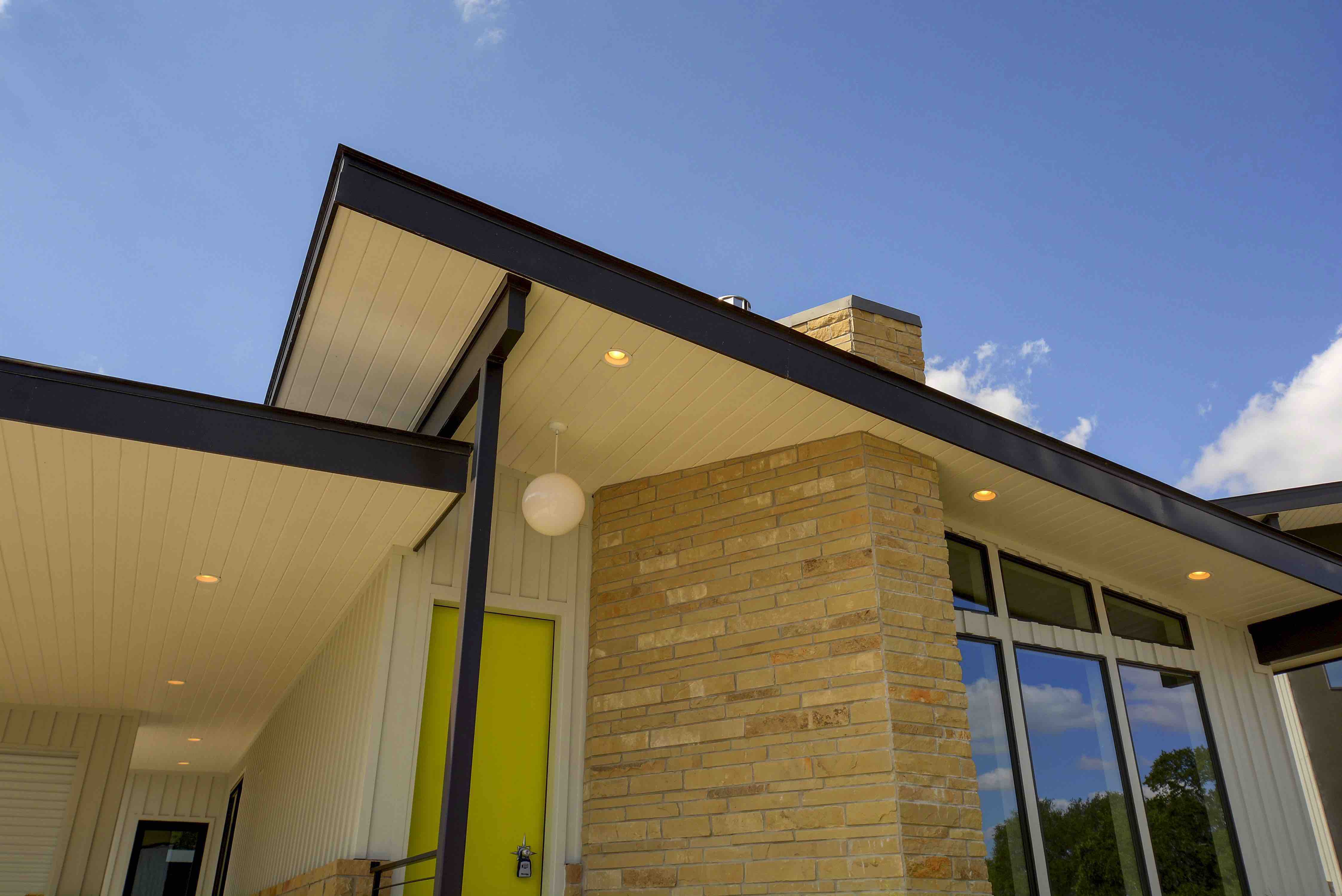 Starlight Village front entry, featuring 16 inch acrylic globe pendant on stem.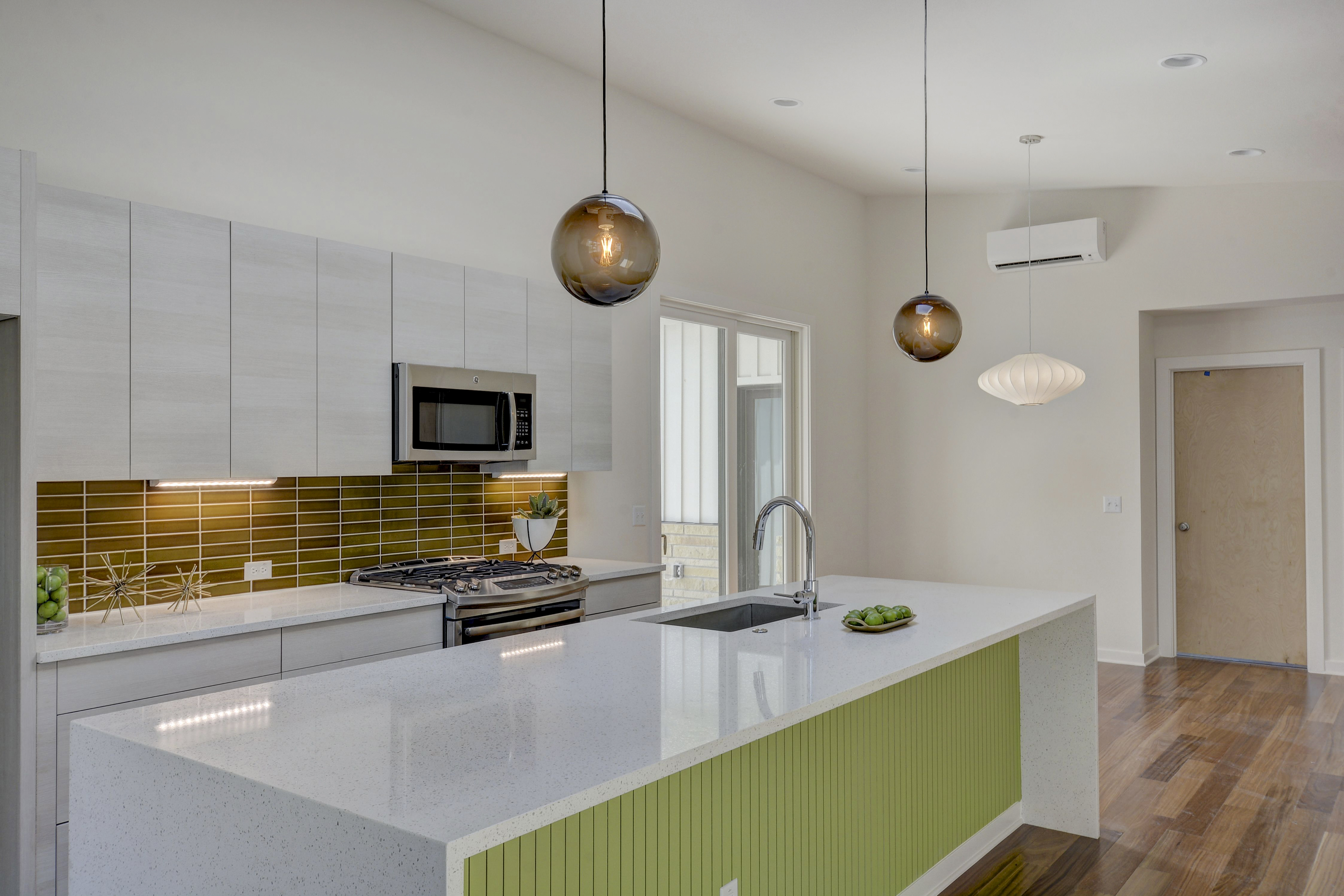 Starlight Village kitchen, featuring 8 inch acrylic globes in bronze, with bronze hardware (special order). Photo by Meredith Tankersley.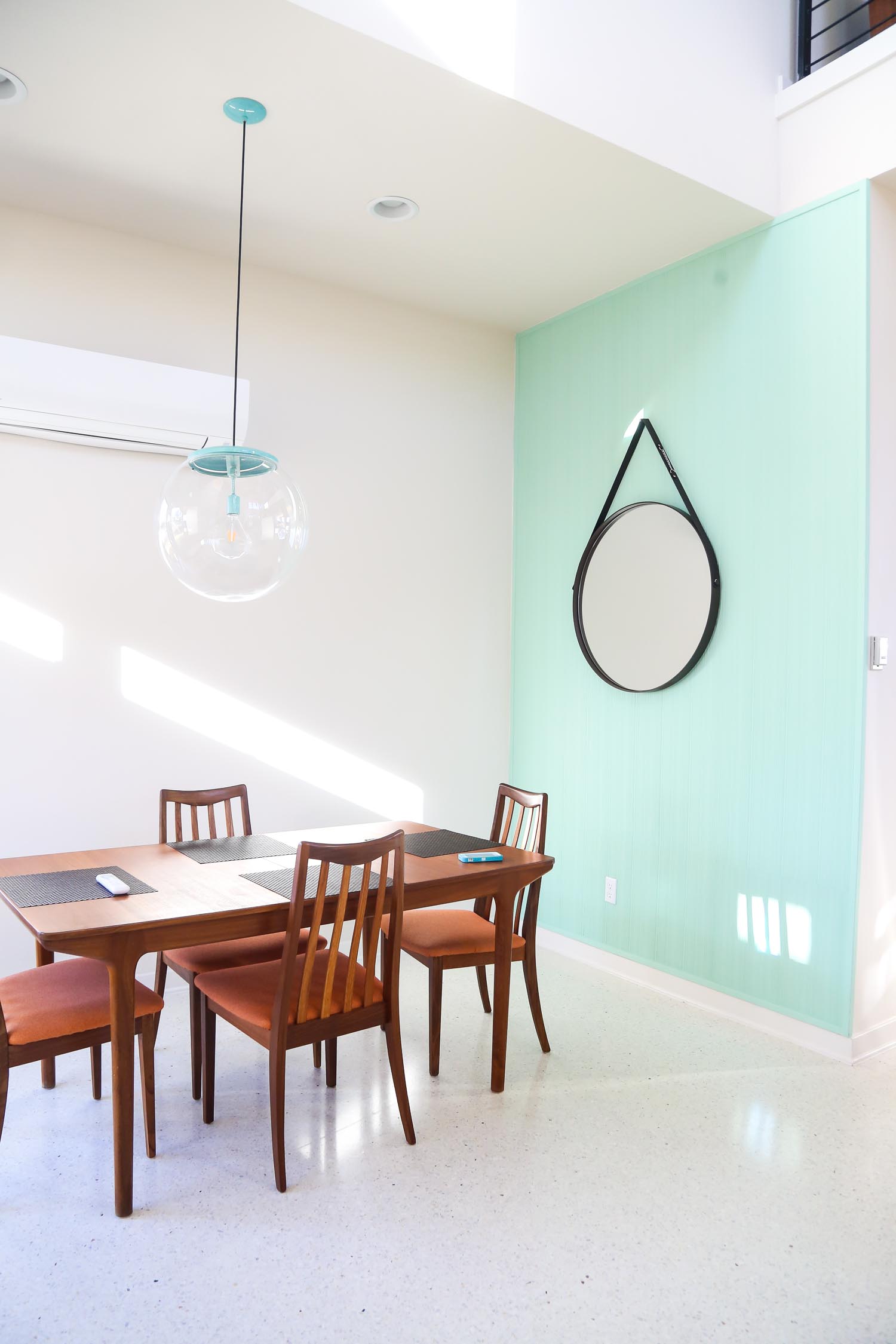 Starlight Village dining area, featuring custom fixture with glittery mint green powder coat and clear acrylic shade. Photo courtesy Love and Renovations blog.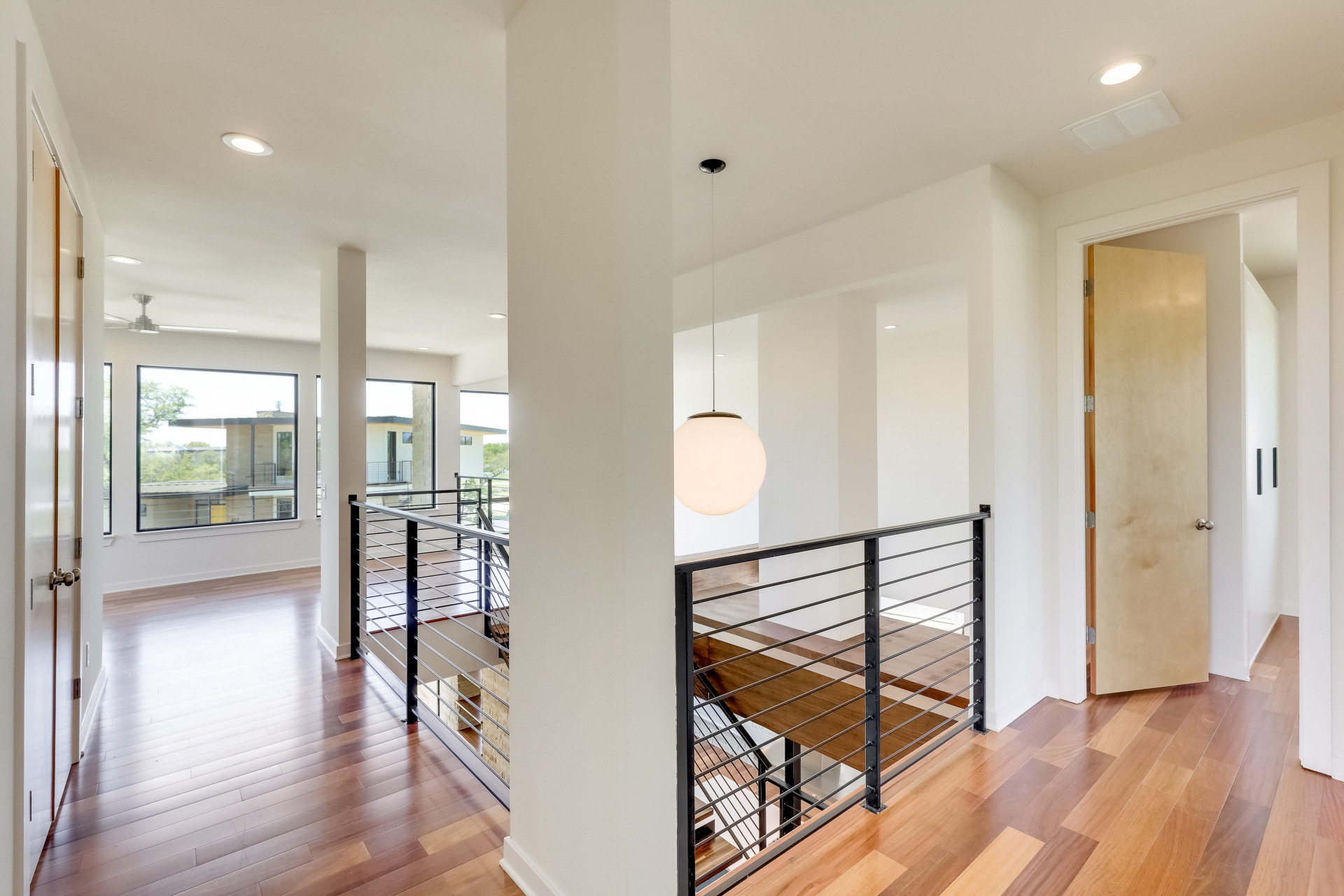 Starlight Village stairwell, featuring 18 inch globe pendant with black hardware and white shade.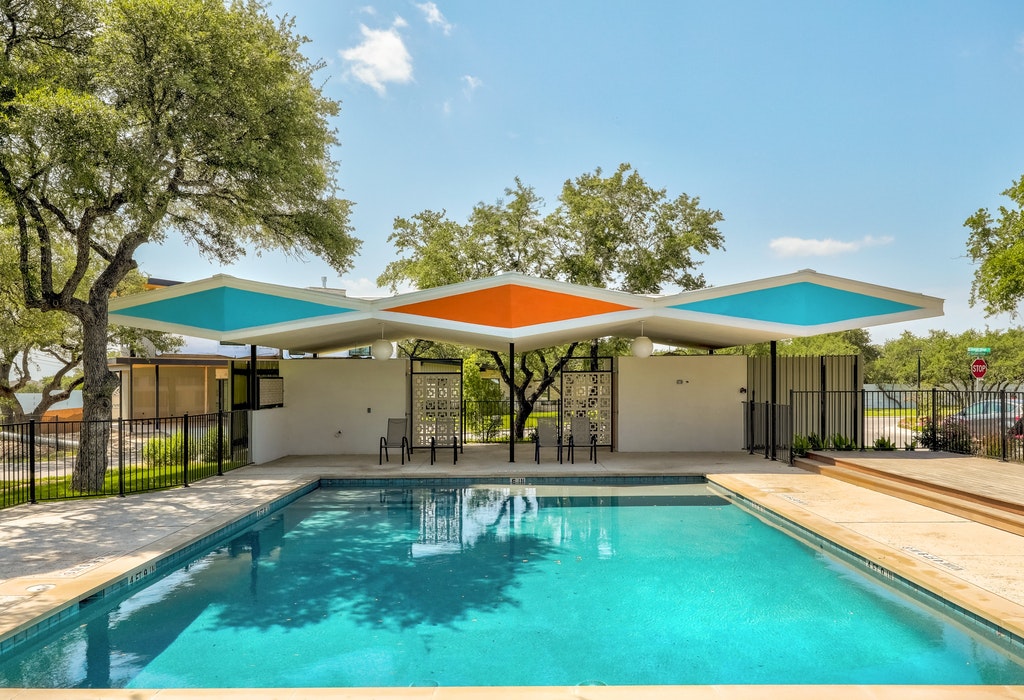 Starlight Village swimming pool, featuring 20 inch white globe pendants.